Schedule Your Consultation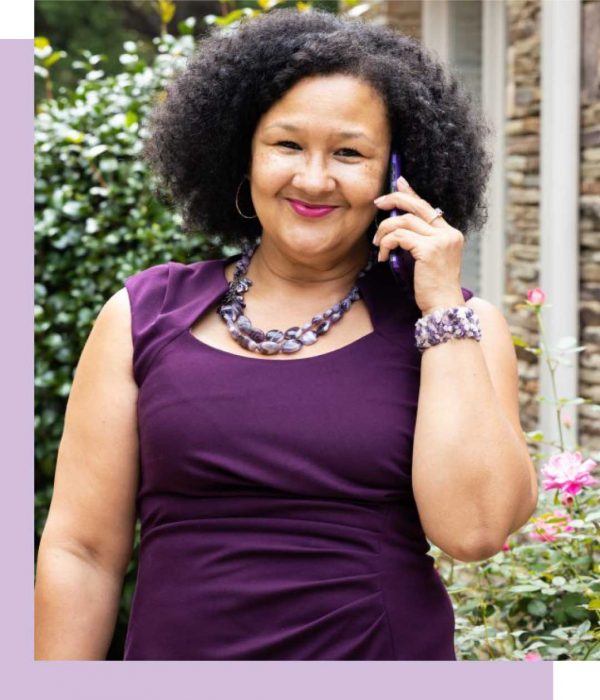 It's important to me to learn more about you, your home and the type of energy and/or clutter you want to release; as well as the type of experiences you want to bring into your life and home.
Please fill in all of the required fields below. Once completed, you will be taken to our calendar where you can schedule your free 15-minute consultation.  *PLEASE NOTE* everything we discuss will be kept in the strictest confidence and there is never any judgement.